As you may be aware I am coming to the end of a very gruelling last year of my fashion design course. Don't get me wrong I've learnt many lessons. Over the three years and I have always loved reading
fashionuniproblems.tumblr.com
posts which has inspired me to write a few of my own. Enjoy.
When you see free fabric ...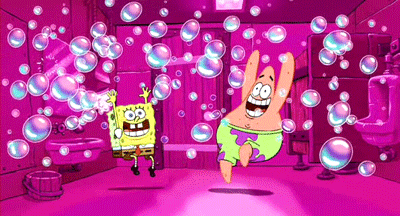 When someone is on your sewing machine...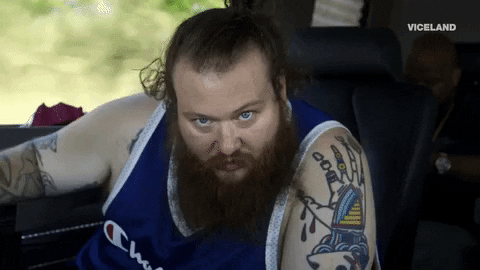 When you are in mid-sew and the power goes off ...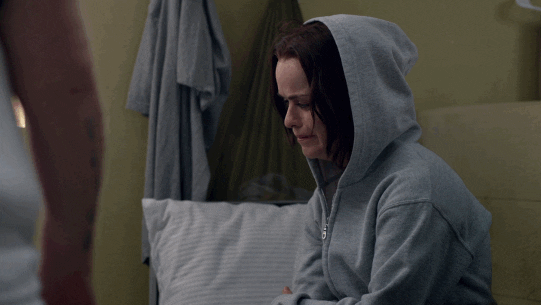 When the pattern cutter has left but you have so many questions to ask them but you don't understand the universe anymore...
Solution to most of your problems ...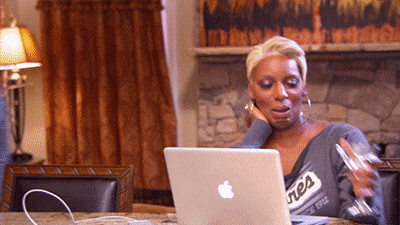 When someone asks you how it is going...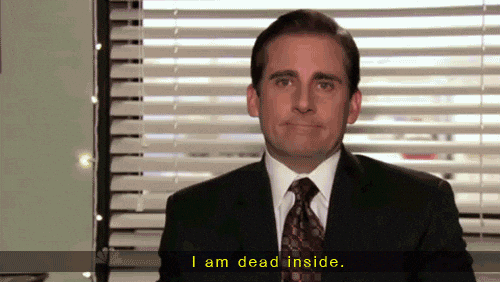 When your fashion design teacher doesn't like your ideas...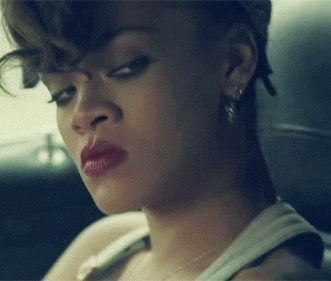 After you have a good tutorial ...